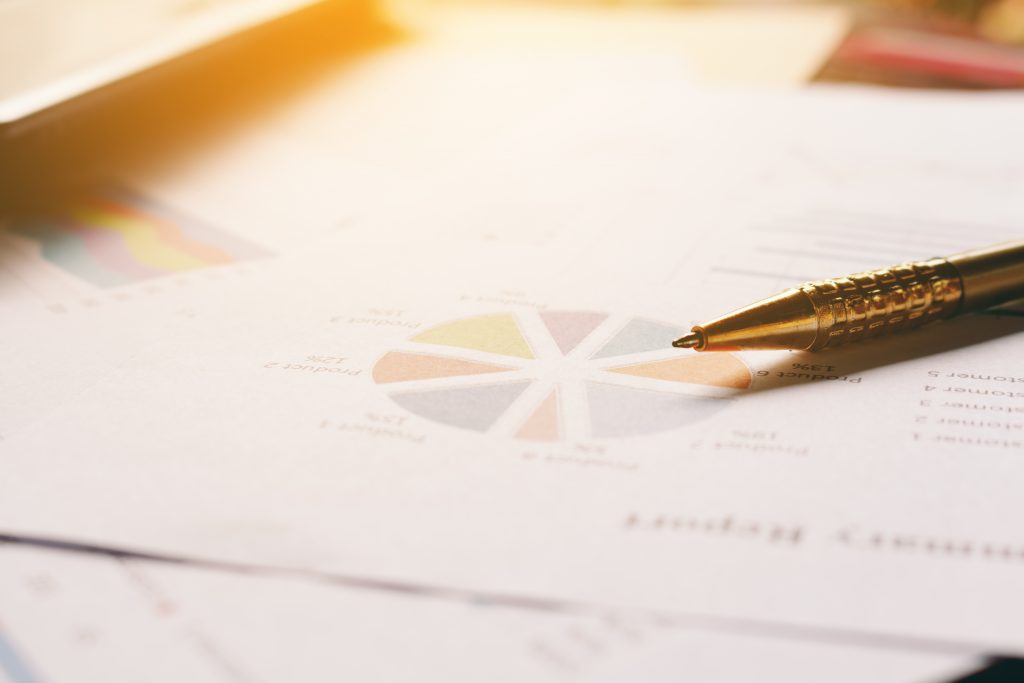 FINRA is investigating Frederick David Holloway based on allegations that he replaced lower-cost variable annuities with higher-cost variable annuities without ensuring the new annuities were suitable or in their clients' best interests. Specifically, FINRA alleged that Mr. Holloway, whose firm is based in Easton, Maryland recommended that customers exchange one deferred variable annuity contract for another without having a reasonable basis for his recommendations. As a result, FINRA has instituted disciplinary proceedings against Frederick David Holloway, the owner of Holloway & Associates Inc., to disgorge alleged ill-gotten gains from recommendations he made to clients to exchange their variable annuities.
FINRA alleged that Mr. Holloway persuaded clients to make 43 transactions in which they exchanged lower-cost variable annuities for high-cost variable annuities "without making adequate efforts to ensure that the proposed exchanges were suitable for, and in the best interests of, his customers" during the time-period of January 2013 to June 2016. According to FINRA, Holloway, who was the sole registered representative in his office, derived 70% of his income from variable annuity sales. FINRA also charged that between January 2010 to September 2016, Holloway falsified or inappropriately changed variable annuity transaction paperwork. FINRA alleged that Holloway had clients sign uncompleted paperwork, which he and his assistant filled in later and/or photocopied for use in other transactions. FINRA also charged Holloway with forging or directing his assistant to forge client initials to make changes to documents. FINRA further alleged that Holloway directed his assistant to impersonate clients and employees of an insurance company in telephone conversations regarding variable annuity transactions.
According to FINRA's Broker Check, Frederick Holloway was registered with the securities industry for 44 years, and was registered with the following firms:
Holloway & Associates, Inc.
Easton, MD
CRD #10349
08/1980-Present
Investors Diversified Services, Inc.
CRD # 6320
09/1973-08/1980
IDS Marketing Corporation
CRD #6363
09/1973-08/1980
IDS Life Insurance Company
CRD #6321
09/1973-08/1980
Cardell and Associates, Inc.
CRD #7700
12/1980-04/1982
Integrated Resources Equity Corp.
CRD #6403
11/1985-11/1989
Royal Alliance Associates, Inc.
CRD #23131
11/1989-5/1999
HANLEY LAW
Hanley law represents individual investors nationwide with significant losses in their portfolios, retirement plans or investment accounts. The firm is dedicated to assisting investors to recover losses suffered by unsuitability, over-concentration, fraud, misrepresentation, self-dealing, unauthorized trades or other wrongful acts, whether intentional or negligent. The firm handles cases against the major Wall Street broker dealers, including cases of annuity fraud.
Let Hanley Law work for you. Call (239) 649-0050 or contact the firm through our Website to arrange a free confidential consultation with an attorney to discuss your experiences with your stock broker which resulted in investment losses.