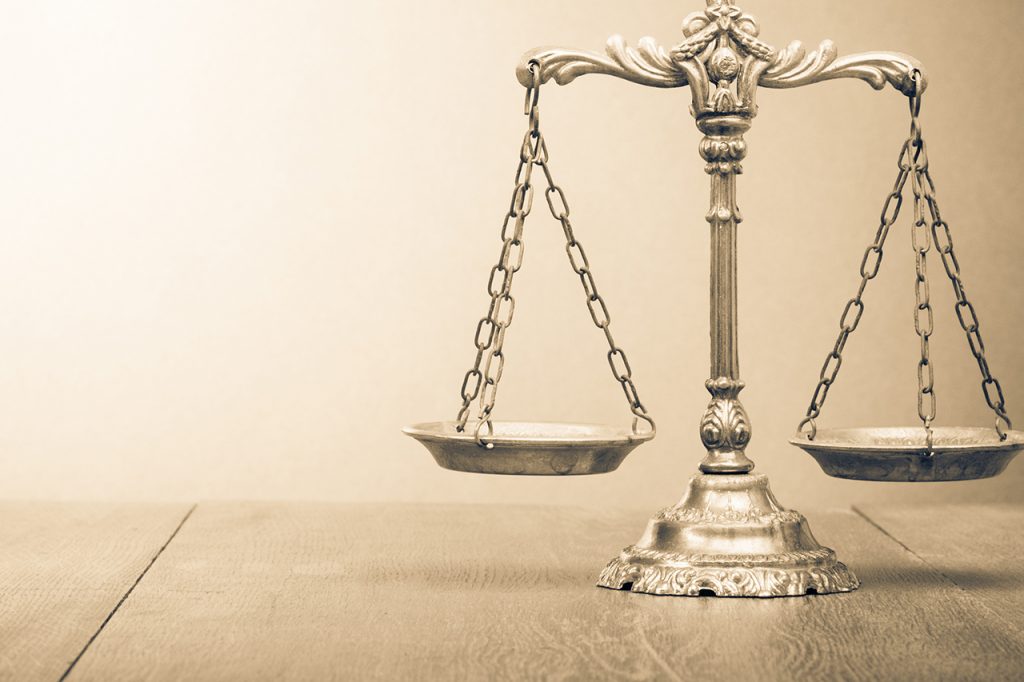 According to FINRA's Disciplinary and Other Actions publication, FINRA has censured and fined Securities America, Inc.("SAI") (CRD #10205).  On March 29, 2021, an Acceptance Waiver and Consent ("AWC") was issued in which the firm was fined $100,000 and ordered to pay restitution of $235,979.77 plus interest based on FINRA's allegations that Securities America permitted the sale of LJM Preservation and Growth Fund (LJM) on its platform without conducting reasonable due diligence and without a sufficient understanding of its risks and features, including the fact that the fund pursued a risky strategy that relied, in part, on purchasing uncovered options.  FINRA further alleged that Securities America lacked a reasonable supervisory system to review representatives LJM recommendations to customers.  FINRA determined that Securities America, Inc. representatives sold more than $616,000 in LJM to thirty-three customers.  During an extreme volatility event in February 2018 the value of LJM dropped 80% and the fund ultimately liquidated and closed, resulting in hundreds of thousands of dollars in losses to Securities America's clients.
LJM Preservation & Growth Fund was an alternative mutual fund that came to market on January 9, 2013.  JLM was promoted as "selling volatility" by seeking to profit from the "volatility premium" defined as the difference between investors' forecast of market volatility reflected in options pricing and the actual market volatility.  In order to achieve its objective, LJM invested primarily in purchasing and selling call and put options on the S&P 500 futures index.  LJM didn't hold any underlying stock as part of its strategy.
FINRA determined that Securities America approved LJM on its platform but did not review LJM's investment and trading strategy.  FINRA found that Securities America did not have a reasonably designed supervisory system in place with respect to the recommendation of alternative mutual funds such as LJM. Securities America sold approximately $616,045 in shares of LJM to thirty-three of its customers.  On February 5 and 6, 2018, LJM lost approximately 80% of its value.  On March 29, 2018 LJM liquidated and dissolved.  Investors who held shares of LJM as of February 6, 2018 lost approximately 80% of their investment. Securities America consented to sanctions by FINRA for a fine of $100,000 and an order to pay restitution of $235,979.77 plus interest. (See FINRA Case #2019061765001).
HANLEY LAW
Hanley law represents individual investors nationwide with significant losses in their portfolios, retirement plans or investment accounts.  The firm is dedicated to assisting investors to recover losses suffered by unsuitability, over-concentration, fraud, misrepresentation, self-dealing, unauthorized trades or other wrongful acts, whether intentional or negligent.  The firm handles cases against the major Wall Street broker dealers, including Securities America, Inc.
Let Hanley Law work for you. Call (239)877-4330 or contact the firm through our Website to arrange a free confidential consultation with an attorney to discuss your experiences with your stock broker which resulted in investment losses.