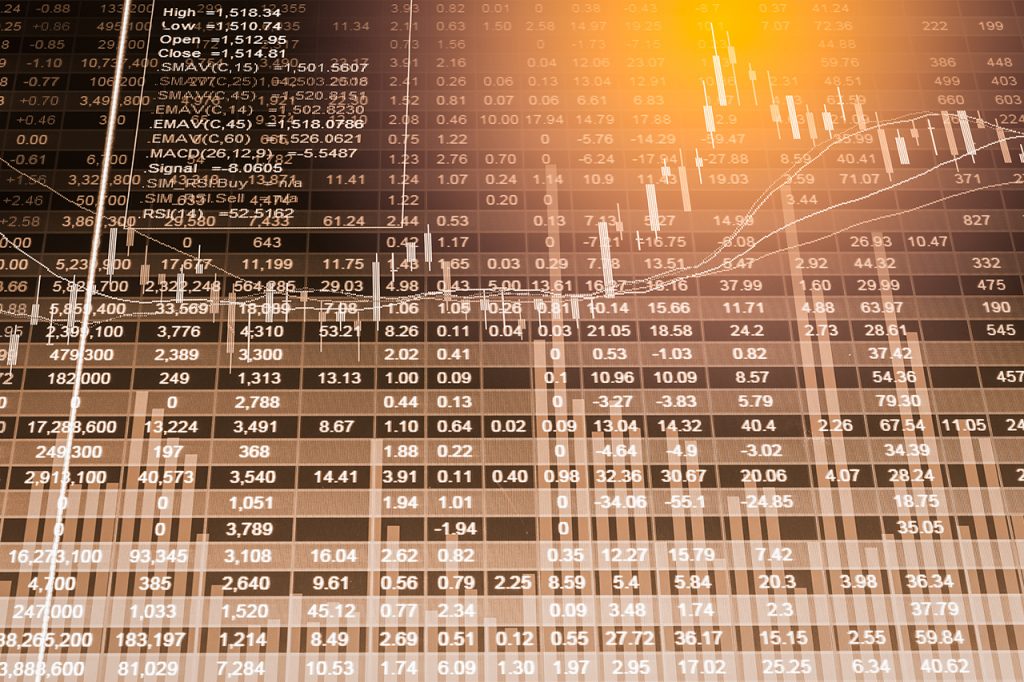 The IRS wash sales rules may apply when you sell or trade a stock or other security at a loss.  It will be classified as a wash sale if you do one of the following things within a 61-day period beginning 30 days before the sale and ending 30 days after it:
Buy substantially identical stock or securities
Acquire substantially identical stock or securities in a fully taxable trade
Acquire a contract or option to buy substantially identical stock or securities
The wash sales rules also apply to a loss realized on a short sale if you enter into another substantially identical short sale 30 days before or after you closed the position.  When you have a wash sale, the loss is "disallowed", meaning you can't use the loss to reduce the amount of capital gains that you report on Schedule D of your tax return.  The rule exists to prevent investors from realizing the loss just to reduce the taxes they owe, then immediately reestablishing the position they sold.
The IRS requires brokerage firms such as E*Trade to track and report wash sales that involve stocks, bonds, and most other common securities when "covered" by the IRS's cost basis reporting rules.  Brokers, such as E*Trade, typically provide this information on a 1099-B form.
If you were a client of E*Trade and the firm failed to report your wash sales in your cost basis values, please contact Hanley Law.
HANLEY LAW
Hanley law represents individual investors nationwide with significant losses in their portfolios, retirement plans or investment accounts.  The firm is dedicated to assisting investors to recover losses suffered by unsuitability, over-concentration, fraud, misrepresentation, self-dealing, unauthorized trades or other wrongful acts, whether intentional or negligent.  The firm handles cases against the major Wall Street broker dealers, including E*Trade.
Let Hanley Law work for you. Call (239)877-4330 or contact the firm through our Website to arrange a free confidential consultation with an attorney to discuss your experiences with your stock broker which resulted in investment losses.