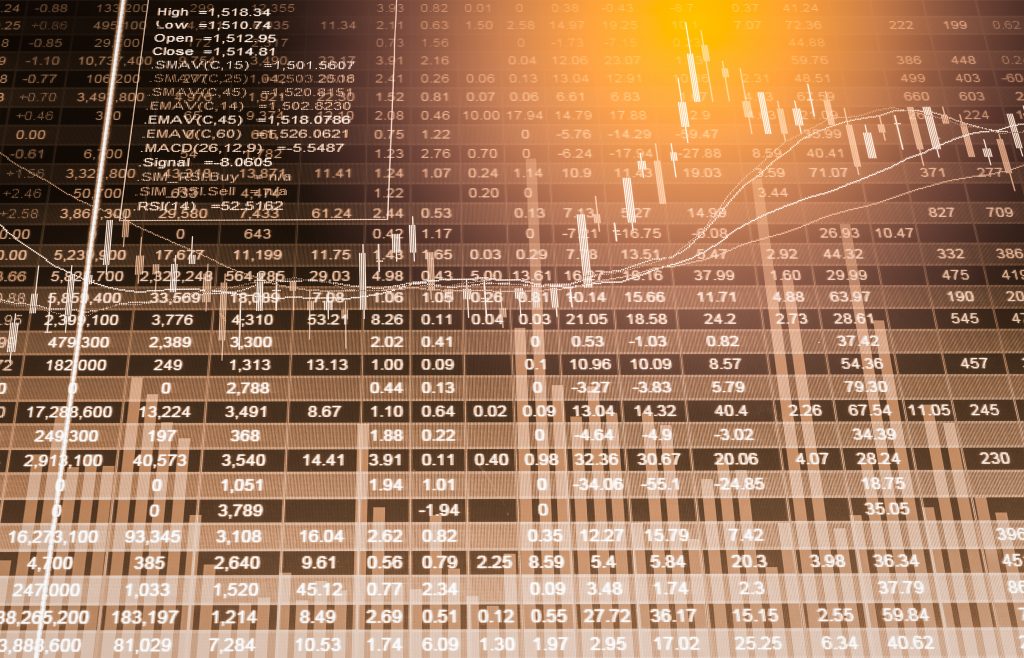 According to the Financial Industry Regulatory Authority ("FINRA") former Morgan Stanley rep Thomas Alan Meier (CRD 1146044) has been barred from the industry for unauthorized trading in his customers' accounts. FINRA found that Meier effected approximately 1,290 unauthorized transactions in eight accounts belonging to six customers, including three married couples.   Meier did not have authority to trade according to his discretion in any of the at issue customer accounts. The unauthorized transactions entered by Meier were both buys and sales of equity securities.
Meier earned approximately $265,000 in commissions for the unauthorized transactions. Meier did not speak with his customers about the trades prior to conducting the transactions and he did not obtain the customers' authorization prior to executing any of the transactions. As of February 29, 2016, four of the at issue customers suffered unrealized losses of approximately $1.4 million in their accounts. During the period 2014 through 2015, one of the customers realized a loss of approximately $120,000 and another realized a net loss of approximately $520,000. To date, Morgan Stanley has paid a total of approximately $2.5 million to customers in connection with complaints about Meier.
According to FINRA, Meier resigned from Morgan Stanley in March 2016 while Morgan Stanley was reviewing his trading activity.  Meier entered the securities industry in 1984.  Meier has been registered with the following firms:
Morgan Stanley
CRD 149777
Miami, FL
06/2009 – 4/2016
Citigroup Global Markets, Inc.
CRD 7059
Miami, FL
10/1992 – 06/2009
Prudential Securities Inc.
CRD 7471
New York, NY
8/1989 – 11/1992
FAIC Securities, Inc.
CRD 8323
6/1983 – 12/1989
Thomas McKinnon Securities, Inc.
CRD 829
New York, NY
3/1989 – 8/1989
Amerifirst Securities Corporation
CRD 10711
12/1985 – 2/1989
Merrill Lynch, Pierce, Fenner & Smith Inc.
CRD 7691
4/1984 – 8/1985
HANLEY LAW
Hanley law represents individual investors nationwide with significant losses in their portfolios, retirement plans or investment accounts.  The firm is dedicated to assisting investors to recover losses suffered by unsuitability, over-concentration, fraud, misrepresentation, self-dealing, unauthorized trades or other wrongful acts, whether intentional or negligent.  The firm handles cases against the major Wall Street broker dealers, including Morgan Stanley.
Let Hanley Law work for you. Call (239) 649-0050 or contact the firm through our Website to arrange a free confidential consultation with an attorney to discuss your experiences with your stock broker which resulted in investment losses.