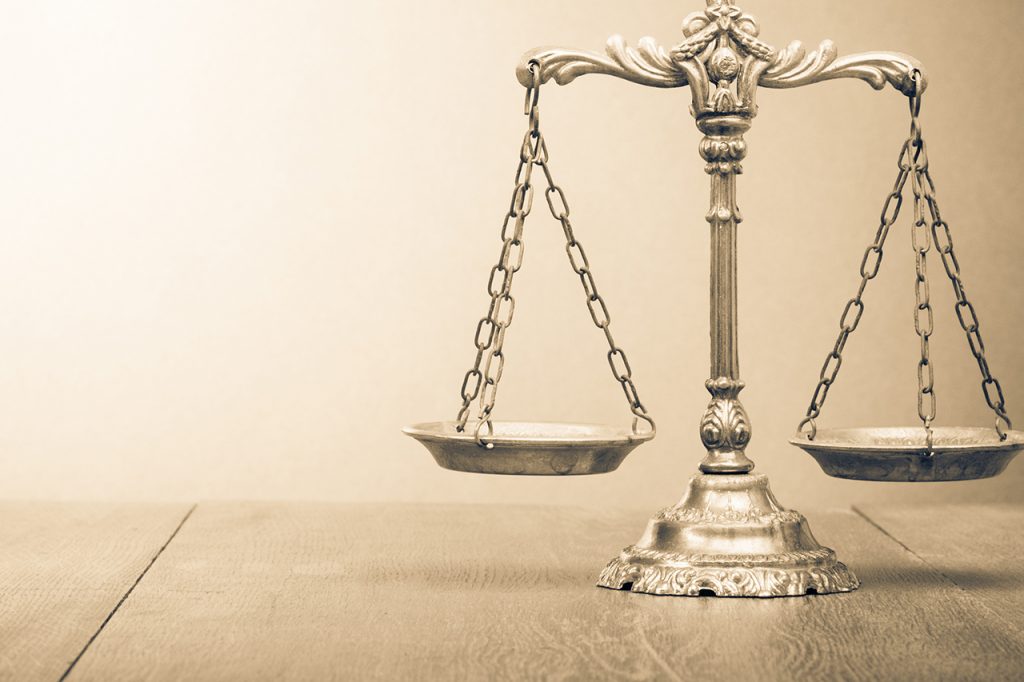 Our firm is currently representing clients in a lawsuit against attorney Edward Carroll and attorney Mark Scribner related to the Jay Peak Hotel Suites LP EB5 Immigrant Investor Program.
The Jay Peak project attracted foreign investors who were hoping to earn permanent residence in the United States through investing in U.S. projects that create a certain number of jobs.  The Jay Peak project was structured as investments in limited partnerships, whereby each limited partnership would use its investors' funds for specific purposes and under certain restrictions.
Investors who invested in the Jay Peak limited partnerships thought they were investing their funds in hotels, cottages, a biomedical research facility and other projects.  In reality, while some of the funds were used for the projects, the majority of the funds were commingled, misused, and diverted to pay for other projects and improper personal expenses which resulted in significant losses to the investors.
HANLEY LAW
Hanley law represents individual investors nationwide with significant investment losses.  Let Hanley Law work for you. Call (239) 649-0050 or contact the firm through our Website to arrange a free confidential consultation with an attorney to discuss your experiences which resulted in investment losses.