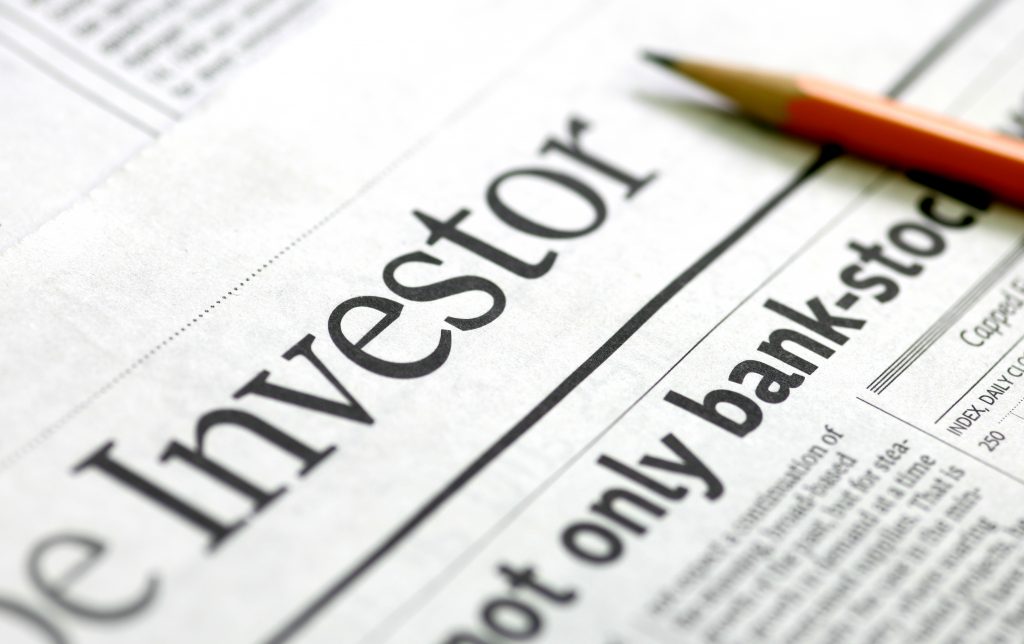 Hanley Law recently filed a case against J.P. Morgan Securities relating to the sales practices of former J.P. Morgan Securities broker Neal Mehta.  The allegations against J.P. Morgan Securities include that Neal Mehta invested the entire principal balance of the client in one Master Limited Partnership ("MLP") which had an inherent concentration risk because the fund's investments were primarily invested in securities only in the energy sector and that Neil Mehta failed to disclose the risk related to overconcentration in one energy MLP.  The claim alleges breach of fiduciary duty, un-suitability, common law fraud and/or negligence, failure to supervise, breach of contract, and violation of industry rules.
Neal Mehta entered the securities industry in 2010 (CRD # 5802739) and has been registered with the following firms:
Merrill Lynch, Pierce, Fenner & Smith Inc.
450 E. Las Olas Blvd
Fort Lauderdale, FL 33301
12/08/2016 – present
J.P. Morgan Securities, LLC
Pompano Beach, FL
07/2010-10/2012
Chase Investment Services
Pompano Beach, FL
07/2010-10/2012
HANLEY LAW
Hanley law represents individual investors nationwide with significant losses in their portfolios, retirement plans or investment accounts.  The firm is dedicated to assisting investors to recover losses suffered by unsuitability, over-concentration, fraud, misrepresentation, self-dealing, unauthorized trades or other wrongful acts, whether intentional or negligent.  The firm handles cases against the major Wall Street broker dealers, including J.P Morgan Securities, LLC.
Let Hanley Law work for you. Call (239)877-4330 or contact the firm through our Website to arrange a free confidential consultation with an attorney to