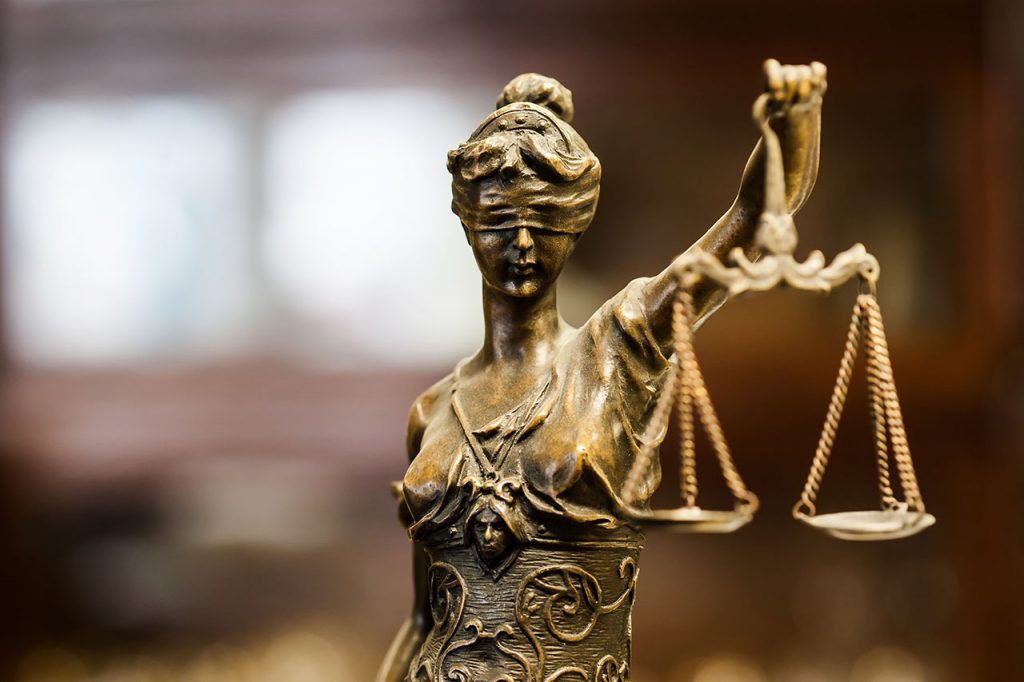 Hanley Law recently filed a FINRA arbitration claim alleging that Ronald Radner a broker formerly registered with Edward Jones solicited an elderly client into transferring his investment portfolio to his care after Radner hosted a "free lunch" seminar at a local deli.  The client alleges that Ronald Radner convinced him to surrender his American National annuity and to allow Ronald Radner to manage the funds from the surrendered annuity.  The client alleges that Ronald Radner convinced him that he could earn a greater rate of return on the funds, and therefore would be able to provide him with additional growth and income through retirement.
The client alleges that because of the recommendation of Ronald Radner and Edward Jones he incurred a large surrender charge, and also lost his substantial death benefit of nearly $400,000 when Mr. Radner surrendered his American National Annuity.  Furthermore, the client alleges that he incurred a large tax consequence because of Ronald Radner's and Edward Jones' recommendation that he surrender his American National annuity.  Additionally, the client alleges that he lost significant principal on the investments Ronald Radner purchased with his annuity proceeds.
The Boynton Beach, Florida retiree client alleges that Edward Jones violated industry rules, including but not limited to FINRA's customer suitability standard (Rule 2310) as well as FINRA rules 3010 and 2110. The client further alleges that Edward Jones violated its duty of care and was negligent and that Edward Jones breached the contract it entered into with its client. The client alleges that Edward Jones also breached the fiduciary duty that a securities firm and its employees/agents owe to their clients.  The client alleges that Edward Jones' misconduct constitutes common law fraud.  Moreover, the client alleges that the accounts at issue were handled negligently and Edward Jones was negligent in their hiring, retention, and supervision of their employees.
According to FINRA's Brokercheck, Ronald Radner was registered with the securities industry for 9 years, and was registered with the following firm(s) and has multiple customer complaints:
Raymond James Financial Services, Inc.
CRD 6694
Delray Beach, FL
3/29/2019 – present
Edward Jones
CRD 250
Delray Beach, FL
9/30/2011 – 4/1/2019
Morgan Stanley Smith Barney
CRD 149777
Delray Beach, FL
10/4/2010 – 9/7/2011
HANLEY LAW
Hanley law represents individual investors nationwide with significant losses in their portfolios, retirement plans or investment accounts.  Hanley Law is dedicated to assisting investors to recover losses suffered by unsuitability, over-concentration, fraud, misrepresentation, self-dealing, unauthorized trades or other wrongful acts, whether intentional or negligent.  Hanley Law represents clients nationwide in cases against the major Wall Street broker dealers, including Edward Jones.
If you have suffered investment losses as a result of your broker's or brokerage firm's misconduct, contact Hanley Law to discuss your legal options. Contact Hanley Law at (239)649-0050 or contact us through our Website to arrange a free confidential consultation with an attorney to discuss your experiences with your stock broker which resulted in investment losses.