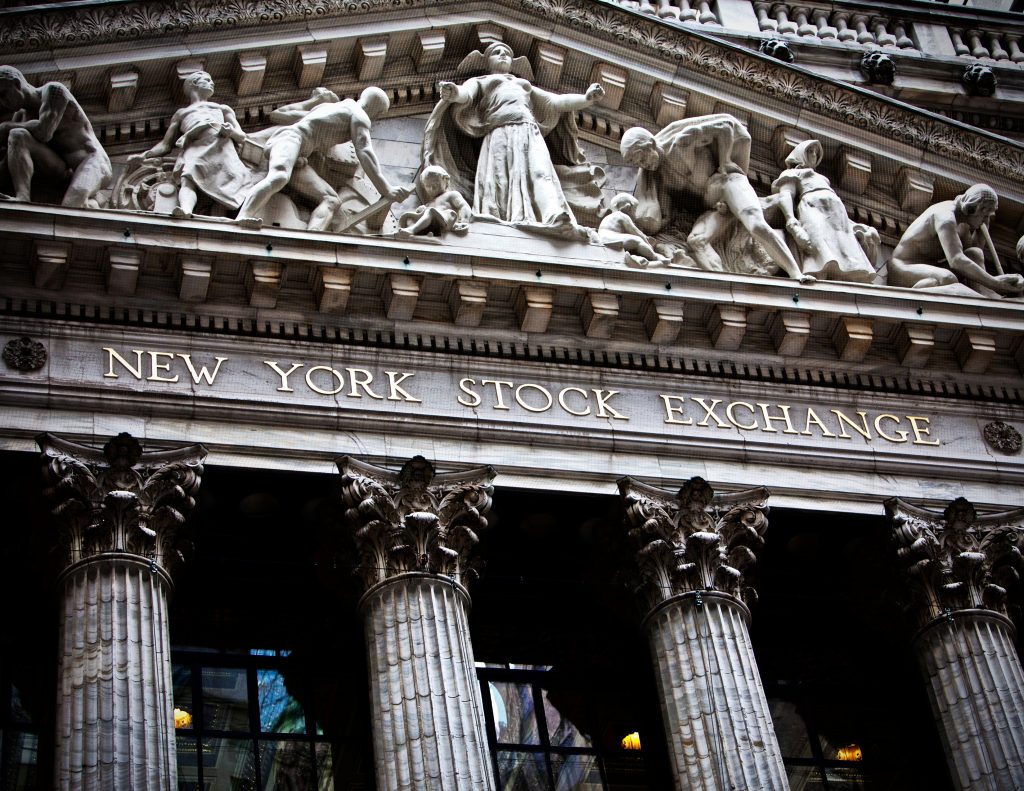 According to FINRA's Disciplinary and Other FINRA Actions publication broker Bruce Page Barber (CRD# 3095959) of Colorado Springs CO was barred from association with any FINRA member in all capacities for failing to provide documents and information requested by FINRA in connection with FINRA's Department of Enforcement's investigation concerning Barber's outside business activity and solicitation of Firm customers to invest in a private securities offering (FINRA Case #2017053346301).
FINRA rules provide, in relevant part, that "[f]or the purpose of an investigation, complaint, examination, or proceeding authorized by the FINRA By-Laws or rules … FINRA staff shall have the right to … require a member, person associated with a member, or any other person subject to FINRA's jurisdiction to provide information orally, in writing, or electronically … with respect to any matter involved in the investigation, complaint, examination, or proceeding."  FINRA Rule 2010 requires that associated persons, in the conduct of their business, observe high standards of commercial honor and just and equitable principles of trade. A failure to comply with FINRA Rule 8210 is a violation of FINRA Rule 2010.
FINRA's enforcement division commenced an investigation into allegations that Barber engaged in an undisclosed outside business activity by serving as an advisor to the Board of Directors for ABC, LLC ("ABC"), for which he was compensated with warrants, and for soliciting 15 Firm customers to invest in ABC's private securities offering.  FINRA enforcement sent a letter to Barber requesting that he provide certain documents and information to FINRA. FINRA advised Barber that his failure to provide the requested information could subject him to disciplinary action and the imposition of sanctions, including a bar from the securities industry. Barber informed FINRA that he received their request, and that he would not cooperate with FINRA's investigation.
According to FINRA's Broker Check, Bruce Barber was registered with the securities industry for 19 years, and was registered with the following firm(s):
Securities America, Inc.
CRD # 10205
Colorado, Springs, CO
12/2000 – 2/2017
Lincoln Investment Planning, Inc.
CRD # 519
Fort Washington, PA
8/1998 – 12/2000
HANLEY LAW
Hanley law represents individual investors nationwide with significant losses in their portfolios, retirement plans or investment accounts.  Hanley Law is dedicated to assisting investors to recover losses suffered by unsuitability, over-concentration, fraud, misrepresentation, self-dealing, unauthorized trades or other wrongful acts, whether intentional or negligent.  Hanley Law represents clients nationwide in cases against the major Wall Street broker dealers.
If you have suffered investment losses as a result of your broker's or brokerage firm's misconduct, contact Hanley Law to discuss your legal options. Contact Hanley Law at (239)649-0050 or contact us through our Website to arrange a free confidential consultation with an attorney to discuss your experiences with your stock broker which resulted in investment losses.