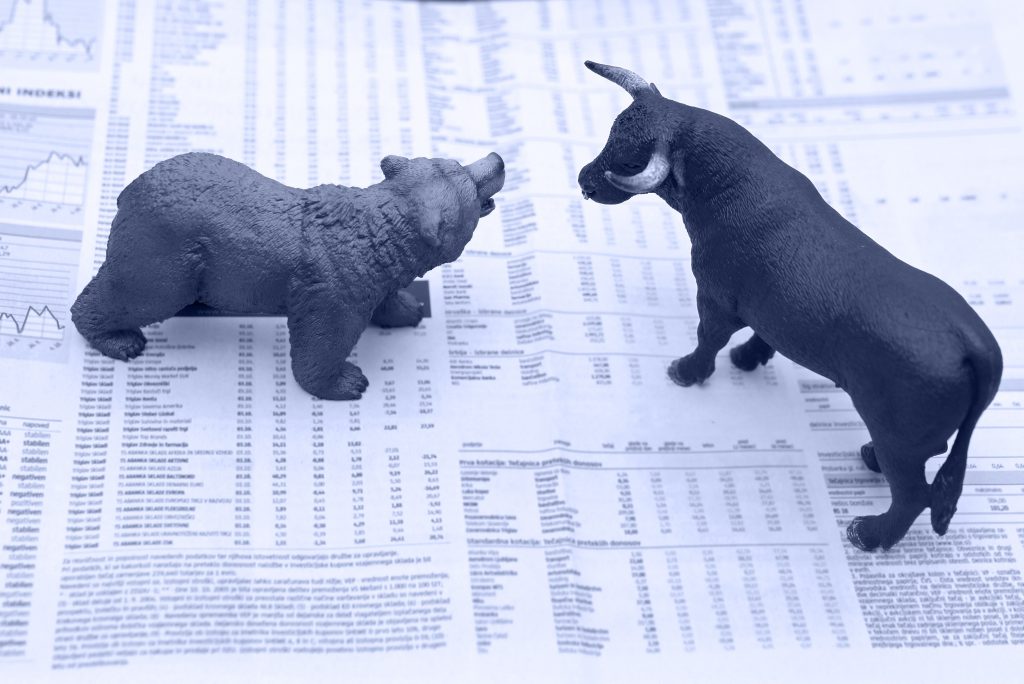 According to FINRA's Disciplinary and Other FINRA Actions publication broker William August Glaser (CRD# 1274847) of St. Albans Missouri was barred from association with any FINRA member in all capacities for failing to provide documents and information requested by FINRA in connection with FINRA's Department of Enforcement's investigation concerning the circumstances surrounding the termination of Glaser's registration by National Planning Corporation. The findings stated that the National Planning Corporation terminated Glaser's registration, reporting that it had received an arbitration claim alleging that he had solicited a private investment away from the firm (FINRA Case # 2017054809301).
Glaser entered the securities industry in 1984. He was registered with eight firms before joining National Planning Corporation in December 2007. National Planning Corporation terminated Glaser's registration on July 5, 2017.
According to FINRA's Broker Check, William August Glaser was registered with the securities industry for 33 years, and was registered with the following firm(s):
National Planning Corporation
CRD# 29604
St. Albans Rd, MO
12/2007 – 7/2017
Investment Planners, Inc.
CRD# 18557
Chesterfield, MO
1/2002- 12/2007
Cutter & Company, Inc.
CRD# 22449
Ballwin, MO
9/1996 – 12/2001
J.E. Liss & Company, Inc.
CRD# 21950
Milwaukee, WI
7/1991-9/1996
Walnut Street Securities, Inc.
CRD# 15840
El Segundo, CA
12/1989 – 7/1991
Investment Management & Research, Inc.
CRD# 6694
St. Petersburg, FL
7/1989-12/1989
Integrated Resources Equity Corp.
CRD# 6403
2/1989 – 7/1989
Mark Twain Brokerage Services, Inc.
CRD# 16925
11/1987 – 12/1988
ISFA Corporation
CRD# 12984
7/1984- 11/1987
HANLEY LAW
Hanley law represents individual investors nationwide with significant losses in their portfolios, retirement plans or investment accounts.  Hanley Law is dedicated to assisting investors to recover losses suffered by unsuitability, over-concentration, fraud, misrepresentation, self-dealing, unauthorized trades or other wrongful acts, whether intentional or negligent.  Hanley Law represents clients nationwide in cases against the major Wall Street broker dealers.
If you have suffered investment losses as a result of your broker's or brokerage firm's misconduct, contact Hanley Law to discuss your legal options. Contact Hanley Law at (239)649-0050 or contact us through our Website to arrange a free confidential consultation with an attorney to discuss your experiences with your stock broker which resulted in investment losses.