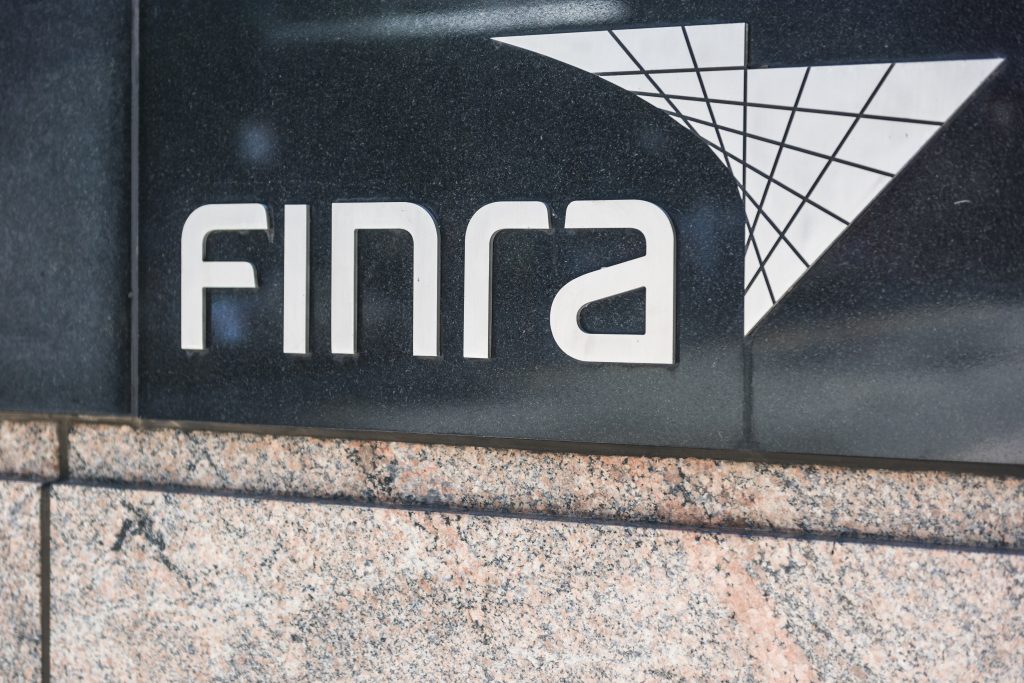 According to FINRA's Disciplinary and Other Actions publication, FINRA has fined Ameriprise Financial Services, Inc. (CRD #6363).  On October 13, 2017, an Acceptance Waiver and Consent ("AWC") was issued in which the firm was censured and fined $45,000.  Without admitting or denying the findings, Ameriprise Financial Services consented to the sanctions and to the entry of findings that it effected municipal bond transactions in amounts below the minimum denomination set for the bonds. FINRA's findings stated that the firm also recommended and sold securities to customers who were not qualified institutional buyers (QIBs), because the firm was unaware of such sales restrictions in the official statements. The official statements for these securities explicitly limited their sale/resale to qualified institutional buyers. By lacking awareness of such a material fact about the securities due to its failure to review such official statements, Ameriprise Financial Services, Inc. failed to exercise reasonable diligence to form a reasonable basis to believe that the recommended transactions were suitable under the "reasonable-basis" obligations of the suitability requirements. The findings also stated that Ameriprise Financial Services, Inc. failed to disclose to customers at or prior to the time of the trade that the transaction was being effected in an amount below the minimum denomination, of the above sales restriction, and the potential adverse effect on liquidity of a customer position below the minimum denomination. The findings also included that Ameriprise Financial Services supervisory system did not provide for supervision reasonably designed to achieve compliance with respect to the applicable securities laws and regulations, and the Municipal Securities Rule Making Board (See FINRA Case #2015046583001).
HANLEY LAW
Hanley law represents individual investors nationwide with significant losses in their portfolios, retirement plans or investment accounts.  The firm is dedicated to assisting investors to recover losses suffered by unsuitability, over-concentration, fraud, misrepresentation, self-dealing, unauthorized trades or other wrongful acts, whether intentional or negligent.  The firm handles cases against the major Wall Street broker dealers, including Ameriprise Financial Services.
Let Hanley Law work for you. Call (239) 649-0050 or contact the firm through our Website to arrange a free confidential consultation with an attorney to discuss your experiences with your stock broker which resulted in investment losses.