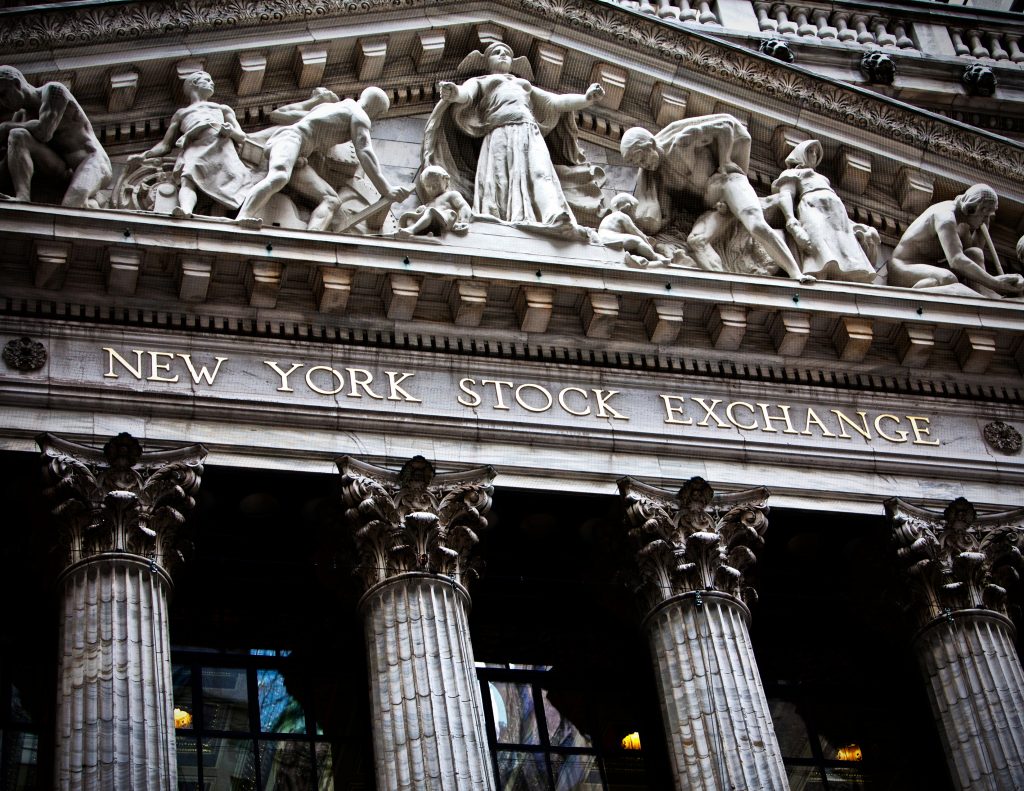 FINRA has fined Morgan Stanley Smith Barney LLC $3.25 million and required the firm to pay approximately $9.78 million in restitution to more than 3,000 affected customers for failing to supervise its representatives' short-term trades of unit investment trusts (UITs).
A Unit Investment Trust ("UIT") is an investment company that offers units in a portfolio of securities that terminates on a specific maturity date, often after 15 or 24 months. UITs impose a variety of charges, including a deferred sales charge and a creation and development fee, that can total approximately 3.95 percent for a typical 24-month UIT. A registered representative who repeatedly recommends that a customer sell his or her UIT position before the maturity date and then "rolls over" those funds into a new UIT causes the customer to incur increased sale charges over time, raising suitability concerns according to FINRA.
FINRA found that from January 2012 through June 2015, hundreds of Morgan Stanley representatives executed short-term UIT rollovers, including UITs rolled over more than 100 days before maturity, in thousands of customer accounts. FINRA further found that Morgan Stanley failed to adequately supervise representatives' sales of UITs by providing insufficient guidance to supervisors regarding how they should review UIT transactions to detect unsuitable short-term trading, failing to implement an adequate system to detect short-term UIT rollovers, and failing to provide for supervisory review of rollovers prior to execution within the firm's order entry system. Morgan Stanley also failed to conduct training for registered representatives specific to UITs.
Susan Schroeder, FINRA Executive Vice President and Head of Enforcement, said, "Due to the long-term nature of UITs, their structure, and upfront costs, short-term trading of UITs may be improper and raises suitability concerns. Firms must adequately supervise representatives' sales of UITs –including providing sufficient training –and have in place a system to detect potentially unsuitable short-term UIT rollovers."
HANLEY LAW
Hanley law represents individual investors nationwide with significant losses in their portfolios, retirement plans or investment accounts.  The firm is dedicated to assisting investors to recover losses suffered by unsuitability, over-concentration, fraud, misrepresentation, self-dealing, unauthorized trades or other wrongful acts, whether intentional or negligent.  The firm handles cases against the major Wall Street broker dealers, including Morgan Stanley.
Let Hanley Law work for you. Call (239) 649-0050 or contact the firm through our Website to arrange a free confidential consultation with an attorney to discuss your experiences with your stock broker which resulted in investment losses.