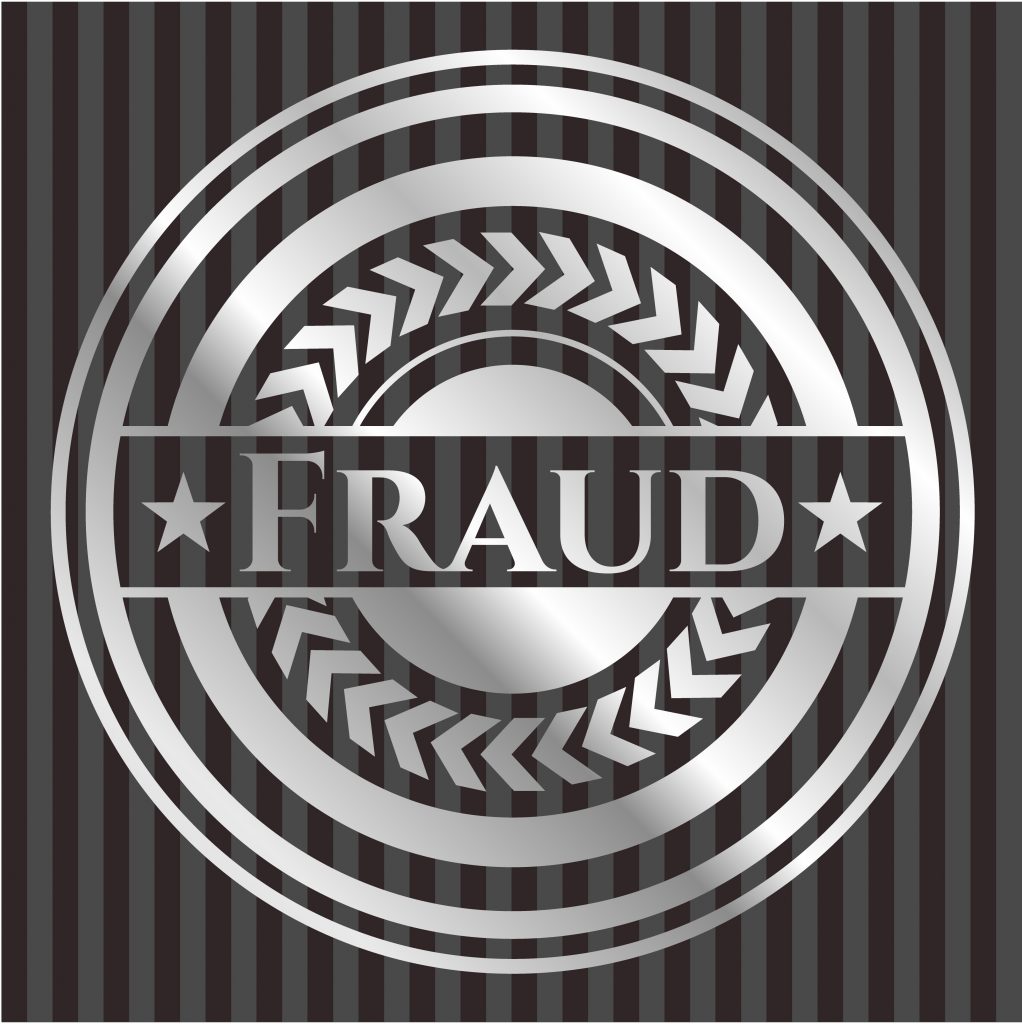 According to the Financial Industry Regulatory Authority ("FINRA") Jeffrey Palish has been barred from the industry for receiving more than $180,000 from an elderly client "with no intent or ability to repay" her. Wells Fargo terminated Mr. Palish's registration in November 2017 according the FINRA Letter of Acceptance, Waiver and Consent (AWC 2917056152891).
It has been reported that Mr. Palish, who was a resident of Woodcliff Lake, N.J., was arrested by detectives from the Bergen County's prosecutor's office. The prosecutor's office allegedly received information in November that Mr. Parish was believed to have stolen at least $600,000 from elderly clients over four years, and that he had not made payments on a $100,000 loan he received from two clients.  According to FINRA, starting in or around 2015, while registered with Wells Fargo, Palish received money from an elderly Wells customer for his personal use and he accepted the money with no intent or ability to repay the customer.  Over approximately three years, Palish allegedly received more than $180,000 from the client.  As a result, FINRA found that Palish converted customer funds, in violation of FINRA Rules 2150 and 2010.
Palish entered the securities industry in 1986 when he became registered as a General Securities Representative.  Mr. Palish began his securities career in 1986 at McLaughlin, Piven, Vogel Securities and moved to UBS PaineWebber in 1993.  He joined Morgan Stanley in 2002 and Wells Fargo in 2010. Wells Fargo terminated Palish's registration in November 2017 because Wells Fargo learned that Palish had accepted money from an elderly customer and that he had made misstatements to the firm regarding those transactions.
HANLEY LAW
Hanley law represents individual investors nationwide with significant losses in their portfolios, retirement plans or investment accounts.  The firm is dedicated to assisting investors to recover losses suffered by unsuitability, over-concentration, fraud, misrepresentation, self-dealing, unauthorized trades or other wrongful acts, whether intentional or negligent.  The firm handles cases against the major Wall Street broker dealers, including Wells Fargo.
Let Hanley Law work for you. Call (239) 649-0050 or contact the firm through our Website to arrange a free confidential consultation with an attorney to discuss your experiences with your stock broker which resulted in investment losses.