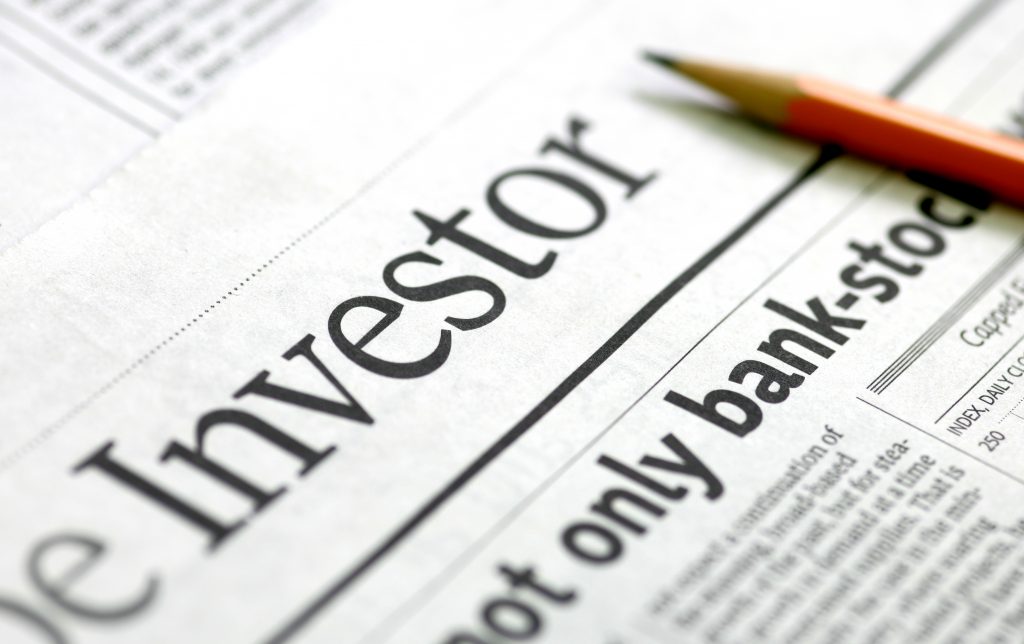 According to the Financial Industry Regulatory Authority ("FINRA") Jermaine Doral Joseph (CRD# 6056737) has been barred from the industry.  Jermaine Joseph consented to a sanction and to the entry of findings that he circumvented PFS Investments' procedures by failing to disclose fiduciary and beneficiary appointments. FINRA found that Joseph served as a personal representative in two wills executed by his customer and, served as a representative payee for a non-customer with the Social Security Administration.
FINRA's findings also stated that Joseph comingled the customer's funds when he deposited a $30,000 check from the customer for an investment into his personal checking account which contained his funds. Commingling customer funds with personal funds violated FINRA Rule 2010. FINRA's findings also state that Joseph made false statements to PFS Investments. Allegedly Joseph denied serving as the customer's executor or personal representative while being questioned about his relationship with the customer. Joseph also said that he had not spent any funds from the $30,000 check his client gave him. FINRA determined that these statements were false because the customer listed Joseph as personal representative in her will and he had spent $2,000 of the customer's money.
According to FINRA's Broker Check, Jermaine Joseph was registered with the securities industry for 4 years, and was registered with the following firm:
PFS Investments, Inc.
CRD # 10111
Hialeah Gardens, FL
HANLEY LAW
Hanley law represents individual investors nationwide with significant losses in their portfolios, retirement plans or investment accounts.  The firm is dedicated to assisting investors to recover losses suffered by unsuitability, over-concentration, fraud, misrepresentation, self-dealing, unauthorized trades or other wrongful acts, whether intentional or negligent.  The firm handles cases against the major Wall Street broker dealers, including PFS Investments, Inc.
Let Hanley Law work for you. Call (239) 649-0050 or contact the firm through our Website to arrange a free confidential consultation with an attorney to discuss your experiences with your stock broker which resulted in investment losses.