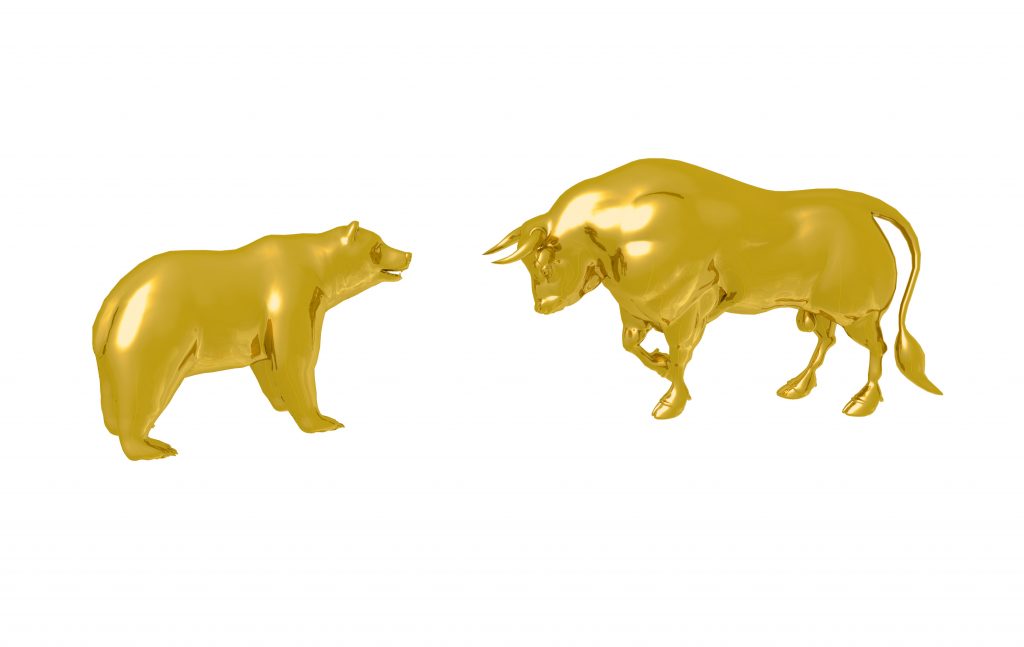 According to the Financial Industry Regulatory Authority ("FINRA") a Letter of Acceptance, Waiver and Consent ("AWC") was issued in which Meier was barred from the industry. Meier consented to FINRA's sanction and to FINRA's findings that he effected approximately 1,290 unauthorized transactions, including both purchases and sales of equity securities, in eight accounts belonging to six customers. The findings stated that none of the eight accounts were discretionary accounts and Meier did not have discussions with the customers about the trades prior to the transactions and did not obtain the customers' authorization prior to executing any of the transactions. FINRA found that Meier received approximately $265,000 in commissions for those transactions and that two of the customers realized losses of approximately $78,000.
FINRA's findings also state that Meier exercised discretion in five accounts belonging to four separate customers. According to FINRA, none of the customers gave Meier written authorization to exercise discretion in their accounts, and the firm had not accepted any of the accounts as discretionary. FINRA's findings also allege that Meier made inaccurate statements on annual compliance questionnaires that he did not have any accounts in which business was transacted on a discretionary basis. (FINRA Case #2016049628301)
In a Uniform Termination Notice for Securities Registration ("Form U5") dated April 5, 2016, Morgan Stanley reported that Meier had resigned effective March 15, 2016 while "under internal review for potential issues involving his trade activity, including possible use of discretion." Between April 5, 2016 and October, 2017, Morgan Stanley filed 21 amended Forms U5 for Meier disclosing 14 customer complaints, including two arbitration claims. To date, the Morgan Stanley has settled 13 of these claims and paid the customers a total of approximately $2.5 million.
Thomas Meier (CRD # 1146044) has been registered with the following firms:
Morgan Stanley
CRD # 149777
Miami, FL
06/01/2009 – 04/05/2016
Citigroup Global Markets, Inc.
CRD # 7059
Miami, FL
10/28/1992 – -6/01/2009
Prudential Securities Inc.
CRD# 7471
New York, NY
08/25/1989 – 11/03/1992
FSC Securities Corp.
CRD# 8323
06/21/1983 – 12/05/1989
Thomson McKinnon Securities, Inc.
CRD# 829
New York, NY
03/18/1989 – 08/25/1989
Amerifirst Securities Corp.
CRD#10711
12/10/1985 – 02/25/1989
Merrill Lynch, Pierce, Fenner & Smith, Inc.
CRD# 7691
04/18/1984 – 08/05/1985
HANLEY LAW
Hanley law represents individual investors nationwide with significant losses in their portfolios, retirement plans or investment accounts. The firm is dedicated to assisting investors to recover losses suffered by unsuitability, over-concentration, fraud, misrepresentation, self-dealing, unauthorized trades or other wrongful acts, whether intentional or negligent. The firm handles cases against the major Wall Street broker dealers, including Morgan Stanley.
Let Hanley Law work for you. Call (239)649-0050 or contact the firm through our Website to arrange a free confidential consultation with an attorney to discuss your experiences with your stock broker which resulted in investment losses.