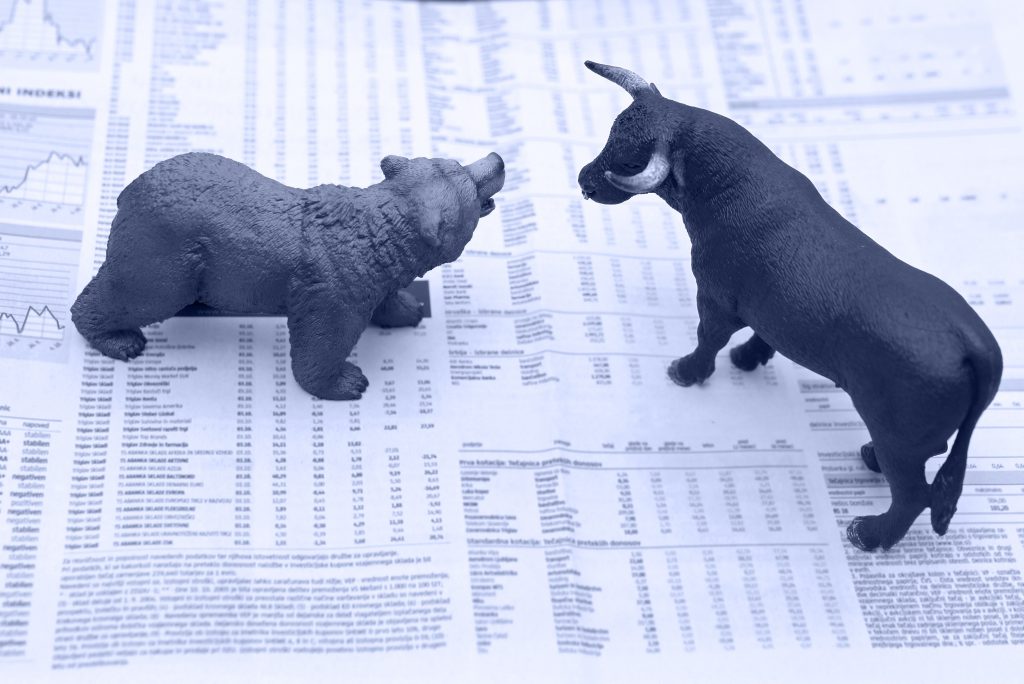 According to the Financial Industry Regulatory Authority ("FINRA") Matthew Singer has been barred from the industry for refusing to appear for an on-the-record interview in which testimony was requested in connection with an investigation by FINRA into whether or not he and others made unsuitable options recommendations to customers. Morgan Stanley terminated Matthew Singer's registration on March 14, 2016 according the FINRA Letter of Acceptance, Waiver and Consent (AWC 2016049937901).
Matthew Singer entered the securities industry in 2006. Matthew Singer (CRD # 4972708) has been registered with the following firms:
MORGAN STANLEY (CRD#:149777)
AVENTURA, FL
07/22/2013 – 03/14/2016
FBN SECURITIES, INC. (CRD#:18315)
NEW YORK, NY
02/05/2013 – 07/08/2013
ASCENDIANT CAPITAL MARKETS, LLC (CRD#:152912)
IRVINE, CA
01/24/2013 – 02/06/2013
CAPSTONE INVESTMENTS (CRD#:41400)
NEW YORK, NY
10/18/2011 – 01/09/2013
C. L. KING & ASSOCIATES, INC. (CRD#:6183)
NEW YORK, NY
10/04/2010 – 10/14/2011
HUDSON SECURITIES,INC. (CRD#:10467)
NEW YORK, NY
06/30/2008 – 09/01/2010
KNIGHT CAPITAL MARKETS, LLC. (CRD#:38379)
JERSEY CITY, NJ
08/24/2006 – 04/10/2008
KNIGHT EQUITY MARKETS, L.P. (CRD#:38599)
JERSEY CITY, NJ
07/19/2006 – 04/10/2008
HANLEY LAW
Hanley law represents individual investors nationwide with significant losses in their portfolios, retirement plans or investment accounts. The firm is dedicated to assisting investors to recover losses suffered by unsuitability, over-concentration, fraud, misrepresentation, self-dealing, unauthorized trades or other wrongful acts, whether intentional or negligent. The firm handles cases against the major Wall Street broker dealers, including Morgan Stanley.
Let Hanley Law work for you. Call (239)649-0050 or contact the firm through our Website to arrange a free confidential consultation with an attorney to discuss your experiences with your stock broker which resulted in investment losses.