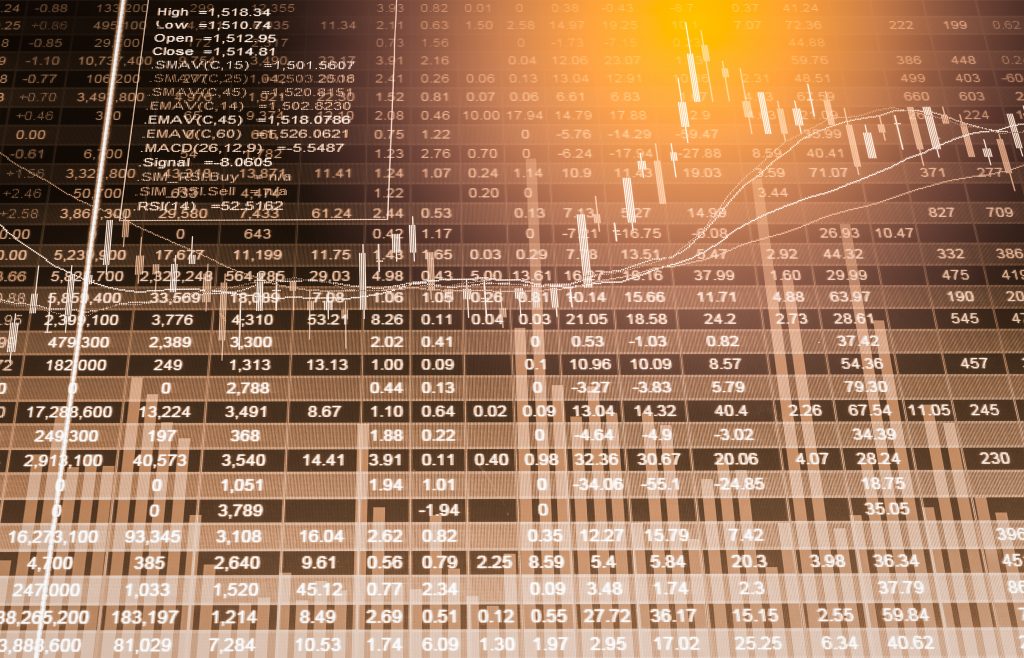 Hanley Law recently filed a FINRA arbitration claim alleging that William "Bill" Collins a broker with Morgan Stanley Smith Barney mislead his retired client into believing that he was not charging her any commissions or fees because he was managing her account as a favor to her. Meanwhile, the client alleges that Bill Collins recommended and purchased unsuitable investments in her accounts, improperly increased her lines of credit and acted negligently when handling her account. The retired client residing in Naples, Florida trusted Bill Collins implicitly to her detriment. The retired investor client alleges that Bill Collins redeemed a treasury note in her IRA account and used the proceeds to by speculative and high-risk investments without authorization. The client also alleges that Bill Collins sold suitable and low risk equities in her account and used the proceeds to buy speculative and high-risk equities without her authorization which lead her to suffer devastating principal losses. Specifically, the client alleges that Bill Collins purchased the Chinese coffee company Luckin in her accounts and that shortly after his purchase of Luckin Coffee, the stock's trading halted on reports of fraud. The company is facing various class action lawsuits and bankruptcy is looming. The investor client's large investment in Luckin Coffee is now essentially worthless. Lastly, the investor client alleges that when the market became increasingly volatile in March 2020 due to growing concerns of the coronavirus, Bill Collins refused her requests to provide her financial guidance or to discuss her concerns over her line of credit and her diminishing account value.
The Naples, Florida retiree alleges that Morgan Stanley violated industry rules, including but not limited to FINRA's customer suitability standard (Rule 2310) as well as FINRA rules 3010 and 2110. The client further alleges that Morgan Stanley violated its duty of care and was negligent and that Morgan Stanley breached the contract it entered into with its client. The retired client alleges that Morgan Stanley also breached the fiduciary duty that a securities firm and its employees/agents owe to their clients. The client alleges that Morgan Stanley's misconduct constitutes common law fraud and that Morgan Stanley violated Florida Statute § 517. Moreover, the client alleges that the accounts at issue were handled negligently and Morgan Stanley was negligent in their hiring, retention, and supervision of their employees.
According to FINRA's Brokercheck, William "Bill" Collins was registered with the securities industry for 23 years, was registered with the following firm(s) and has multiple customer complaints:
Morgan Stanley
CRD 149777
34901 Woodward Ave.
Suite 300
Birmingham, MI 48009
5/28/2010 to present
Wells Fargo Advisors, LLC
CRD 19616
Troy, MI
01/01/2008 – 06/01/2010
A.G. Edwards & Sons, Inc.
CRD 4
Troy, MI
09/16/1996 – 01/03/2008
HANLEY LAW
Hanley law represents individual investors nationwide with significant losses in their portfolios, retirement plans or investment accounts. Hanley Law is dedicated to assisting investors to recover losses suffered by unsuitability, over-concentration, fraud, misrepresentation, self-dealing, unauthorized trades or other wrongful acts, whether intentional or negligent. Hanley Law represents clients nationwide in cases against the major Wall Street broker dealers, including Morgan Stanley Smith Barney.
If you have suffered investment losses as a result of your broker's or brokerage firm's misconduct, contact Hanley Law to discuss your legal options. Contact Hanley Law at (239)649-0050 or contact us through our Website to arrange a free confidential consultation with an attorney to discuss your experiences with your stock broker which resulted in investment losses.