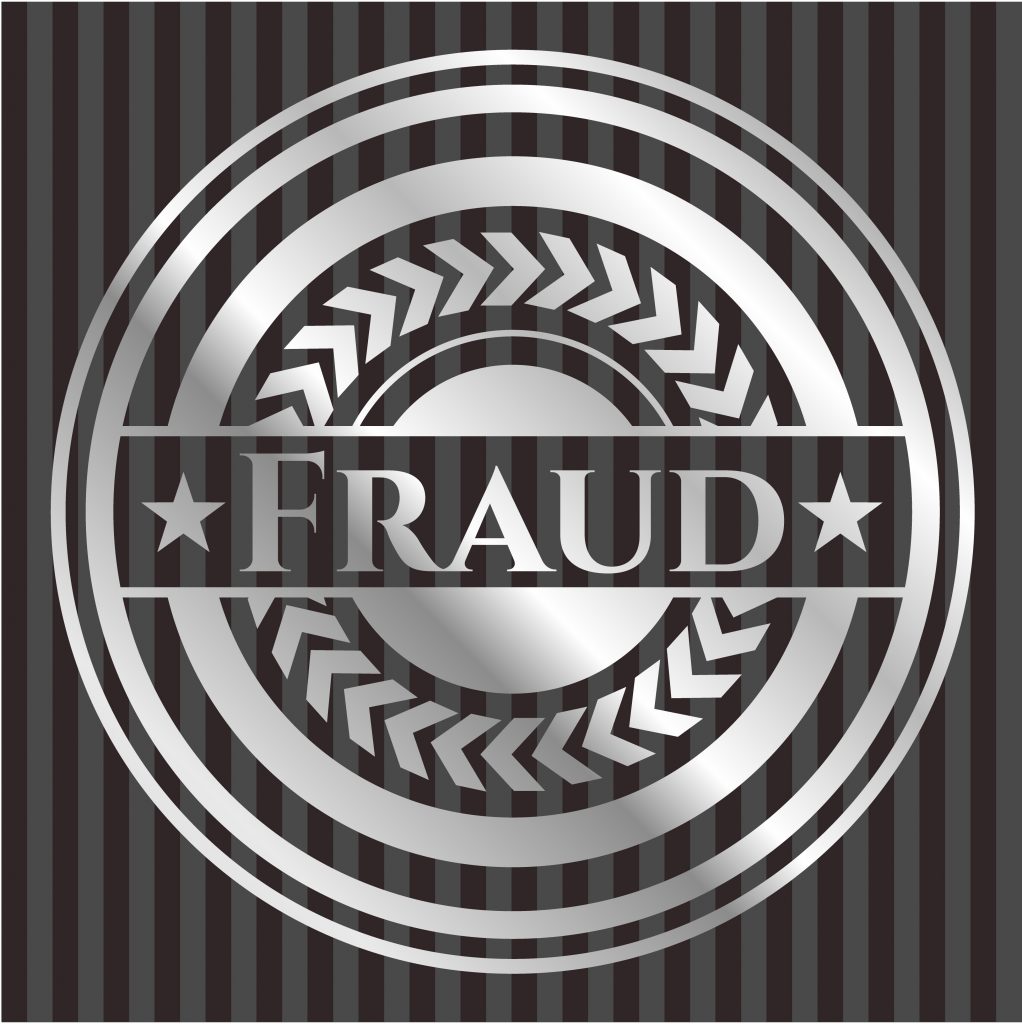 Hanley Law recently filed a FINRA arbitration claim alleging that Morgan Stanley recommended its customer invest in the Chinese coffee company, Luckin, after Morgan Stanley won the leading role underwriting its public offering.  The Chinese upstart company, Luckin Coffee, grew at rapid speed opening stores faster than Starbuck and doubling its valuation just months after going public.  In April 2020, Luckin admitted that many of its sales had been faked.  The shocking news of the fraudulent sales sent its stock plunging 75% overnight.  Luckin sold vouchers redeemable for tens of millions of cups of coffee to companies that had ties to Luckin's chairman and controlling shareholder.  The purchases of vouchers helped the company book much higher revenue than actually produced by the company.  Luckin Coffee's IPO raised $651 million.  In May, after a six-week trading suspension the shares of Luckin further declined.
If you invested in Luckin Coffee at the recommendation of Morgan Stanley contact Hanley Law today.  Hanley Law is currently prosecuting a FINRA arbitration claim against Morgan Stanley as a result of Morgan Stanley's recommendation to a retired retail customer to invest in Luckin Coffee- a stock that Morgan Stanley underwrote for its initial public offering.
HANLEY LAW
Hanley law represents individual investors nationwide with significant losses in their portfolios, retirement plans or investment accounts.  Hanley Law is dedicated to assisting investors to recover losses suffered by unsuitability, over-concentration, fraud, misrepresentation, self-dealing, unauthorized trades or other wrongful acts, whether intentional or negligent.  Hanley Law represents clients nationwide in cases against the major Wall Street broker-dealers, including Morgan Stanley Smith Barney.
If you have suffered investment losses as a result of your broker's or brokerage firm's misconduct, contact Hanley Law to discuss your legal options. Contact Hanley Law at (239)877-4330 or contact us through our Website to arrange a free confidential consultation with an attorney to discuss your experiences with your stock broker which resulted in investment losses.