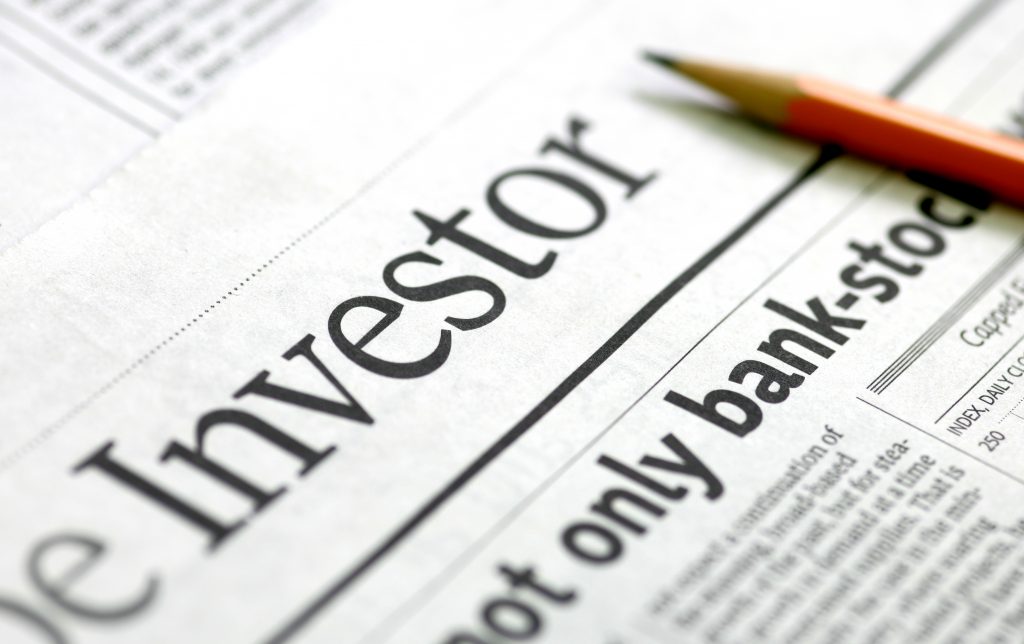 According to the Financial Industry Regulatory Authority ("FINRA") Robert Halldin has been barred from the industry. (FINRA Case #2017056119601).
FINRA alleged that their investigation originated from a review of a series of Form U5 amendments filed by American Portfolios Financial Services outlining the complaints and arbitrations filed against Halldin alleging that he traded securities in individuals' brokerage accounts held outside of his member firm. As a result, FINRA sent Halldin a request for an on-the-record interview. Halldin acknowledged receipt of FINRA's request, but refused to appear for an interview. Halldin consented to the sanction of a bar from associating with any FINRA member firm in any capacity.
Robert James Halldin entered the securities industry in 1986. Robert Halldin (CRD # 1458098) has been registered with the following firms:
American Portfolios Financial Services, Inc.
CRD # 18487
Newington, CT
02/28/2012 – 07/06/2017
Pacific West Securities, Inc.
CRD # 6390
Windsor, CT
07/31/2009 – 02/15/2012
Banc of America Investment Services, Inc.
CRD # 16361
West Hartford, CT
11/10/2005 – 08/03/2009
Bancnorth Investment Group, Inc.
CRD # 31299
St. Cloud, MN
01/01/2005-11/11/2005
Primevest Financial Services, Inc.
CRD # 15340
St. Clound, MN
03/04/2003 – 01/01/2005
National Planning Corporation
CRD # 29604
Los Angeles, CA
08/23/2000 – 03/06/2003
Webster Investment Services, Inc.
CRD # 46588
Kensington, CT
06/26/2000 – 08/28/2000
Mechanics Investment Services, Inc.
CRD # 42738
Hartford, CT
06/30/1997 – 06/23/2000
U.S. Clearing Corp.
CRD # 13071
Dallas, TX
12/12/1994 – 07/17/1997
Banca IMI Securities Corp.
CRD # 19418
New York, NY
04/30/1991 – 12/13/1994
Mabon, Nugent & Co.
CRD # 2617
06/13/1988 – 04/30/1991
ISFA Corporation
CRD # 12984
11/24/1987 – 06/14/1988
Dean Witter Reynolds
CRD # 7556
03/19/1986 – 11/20/1987
HANLEY LAW
Hanley law represents individual investors nationwide with significant losses in their portfolios, retirement plans or investment accounts. The firm is dedicated to assisting investors to recover losses suffered by unsuitability, over-concentration, fraud, misrepresentation, self-dealing, unauthorized trades or other wrongful acts, whether intentional or negligent. The firm handles cases against Wall Street broker dealers, including American Portfolios Financial Services, Inc.
Let Hanley Law work for you. Call (239)877-4330 or contact the firm through our Website to arrange a free confidential consultation with an attorney to discuss your experiences with your stockbroker or financial advisor which resulted in investment losses.