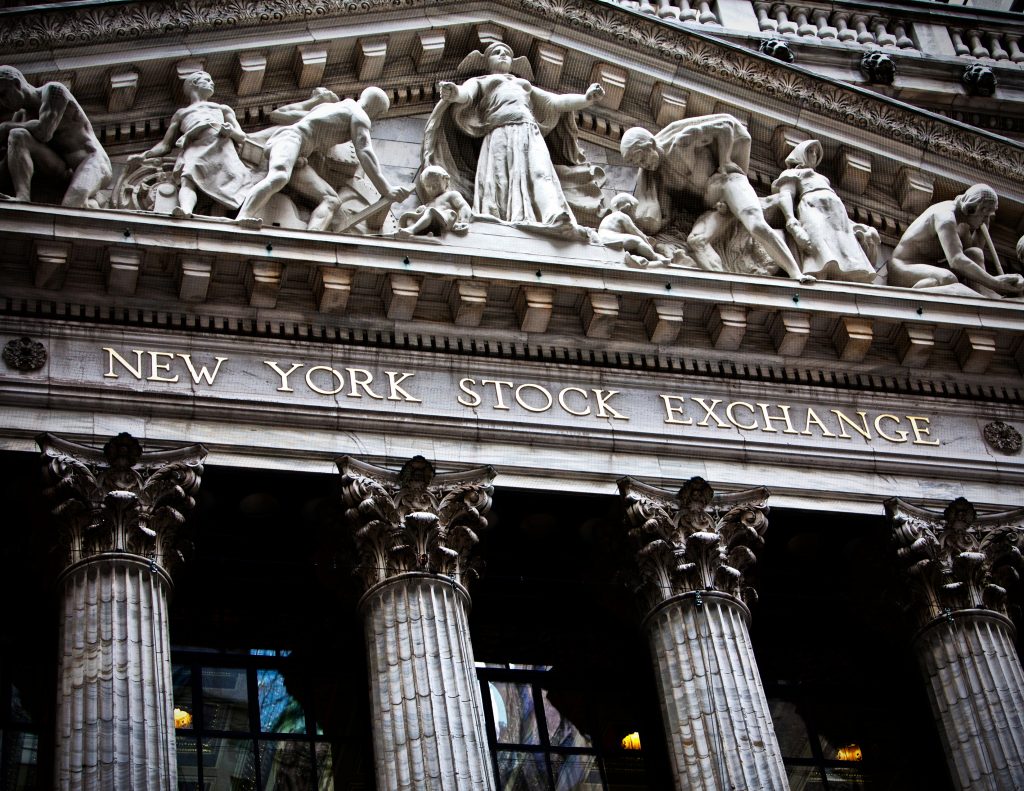 If you invested in the American Realty Capital "ARC" New York City REIT at the recommendation of your stock broker or financial advisor, and lost money as a result, you may have a FINRA Arbitration claim.  The ARC NYC REIT purports to have a dedicated strategy towards investing in New York City real estate with market expertise.  The ARC NYC REIT promotes its ability to capitalize on the positive traits that differentiate New York City and New York City's workforce, which it claims outpaces that of any other city in the world.  The NYC REIT was marketed by stock brokers and financial advisors as a safe investment that has investment objectives of preservation and protection of capital and capital appreciation.  The ARC NYC REIT focused investment activities on acquiring quality, income-producing commercial real estate located in the five boroughs of New York City and, in particular, properties located in Manhattan. The ARC New York City REIT also purports to acquire real estate debt backed by quality, income-producing commercial real estate located predominantly in New York City.
In reality, the REIT was not well diversified and owned only between 6-8 properties.  The ARC NYC REIT had only a limited operating history which made future performance difficult to predict and in turn made the investment risky. The ARC NYC REIT ceased paying distributions on March 1, 2018.  The value of the shares has also declined substantially.  Investors who purchased the ARC NYC REIT at the recommendation of their stock broker or financial advisor have principal losses, failed distributions and limited to no liquidity.  Brokers and financial advisors received high commissions for selling ARC NYC REIT.  Hanley Law is conducting a nationwide investigation of any stock brokers or financial advisors who recommended an investment in ARC NYC REIT to his or her retail investor clients.
HANLEY LAW
Hanley law represents individual investors nationwide with significant losses in their portfolios, retirement plans or investment accounts.  Hanley Law is dedicated to assisting investors to recover losses suffered by unsuitability, over-concentration, fraud, misrepresentation, self-dealing, unauthorized trades or other wrongful acts, whether intentional or negligent.  Hanley Law represents clients nationwide in cases against the major Wall Street broker-dealers and has experience representing clients in claims to recover their losses related to REITs.
If you have suffered investment losses as a result of your broker's or brokerage firm's misconduct, contact Hanley Law to discuss your legal options. Contact Hanley Law at (239)877-4330 or contact us through our Website to arrange a free confidential consultation with an attorney to discuss your experiences with your stock broker which resulted in investment losses.